Beautiful african soundtrack for ethnic projects. Used choir of djembe drums, african percussion, marimbas and classic cinematic strings. Good to use in nature videos, different presentations and safari life.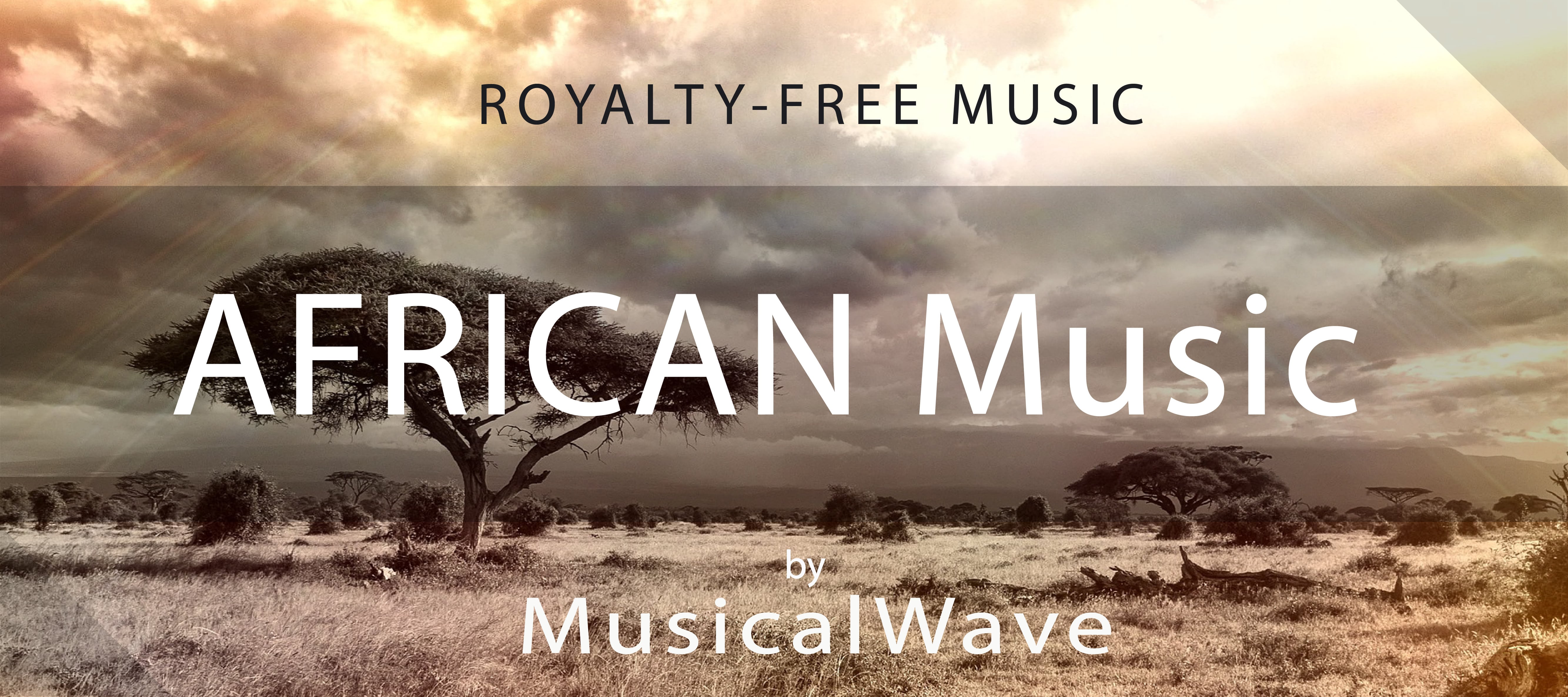 ZIP INCLUDE:
- Full Version – (2:08)
- Short Version – (1:00)
- Short Version 2 – (1:16)
Great for traditional Africa Nature films, world and ethnic music, national geographic and discovery films, travel and vacation holiday shows, african percussion drums music, happy and joyful scenes, positive and optimistic scenes, tribal and primitive culture trailers, safari and animals wildlife shows, exotic and tropical music, native and ancient jungle music, cheerful and hopeful african moods, peaceful and relaxing background, nature landscapes background, world locations and countries as: Ghana, Senegal, Kenya, Chad, Cameron and much more.