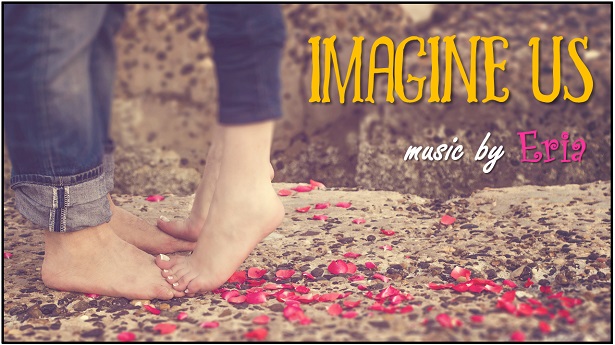 Inspiring, beautiful, uncomplicated, easy listening, heartfelt and emotionally fulfilling theme featuring acoustic guitar. An smart, subtle and delicate piano, warm strings, boys choir and ambient bells are added to create a captivating, charming, hypnotizing, delightful, compelling, ethereal, dreamy, celestial, pensive and wistful atmosphere.
Suitable for film love montages, inspirational and motivational projects, advertising, commercials, ads or any project to which you want to add an thoughtful, calm, serene, soothing, peaceful, tranquil, heartwarming, adorable, tender and proud feeling with organic sounds.
The sound of Hollywood blockbusters soundtracks!
Two versions are included:
- Long version: 2 minutes and 27 seconds
- Short version: 1 minute and 07 seconds, starting on 2:27 in the preview
You can find similar music below.
IMPORTANT TO YOUTUBE USERS: This song is registered with AdRev. To clear any copyright claims on your videos (including monetized videos), simply visit this page, enter your details and video link and copy/paste the contents from your purchased License Certificate into the message box. Claims are removed within 24 – 96 hours and you'll receive an email once this has been cleared. You may want to keep your uploaded video listed as 'private' until this process has been completed. Thanks!
Eria thanks you for visiting and hopes you come back soon to listen to our new releases!