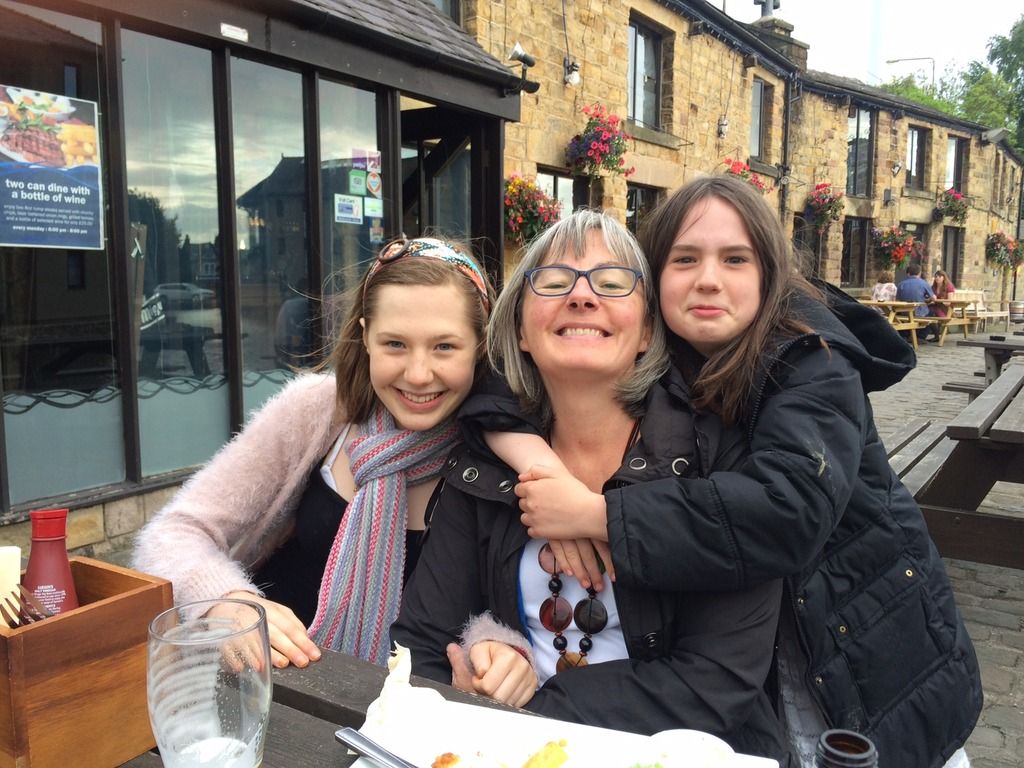 This is a traditional children's folk song sung by my beautiful wife and daughters, Nicky, Sally and Ruth. It is provided in the following versions (in both wav and mp3 formats):

Version 1 (1:06) Version 2 (1:23) Version 3 (1:39)

If you would like a version of the original preview file without the watermark after making a verified purchase I would be happy to provide this on request.

If you buy this track please consider giving it a rating, which you can do by going to your audiojungle downloads folder – I would be very pleased to receive your feedback!