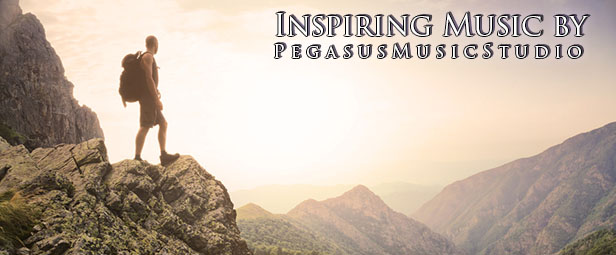 Epic cinematic track in Hollywood style.
Inspiring orchestral music for your wonderful projects with epic beginning and melodic middle. This track was written for films, games, trailers, you tube video, websites, videohive authors, etc.
Instruments: basses, celloes, violas, violins, horns, trumpets, choir, flute, epic drums, percussion, timpani.
Thank you for purchase! Don't forget to rate it!

Similar tracks:
The End Of Crisis
Space Scouts
Super Hero
Lone Warrior
End of Legend
Similar collections: