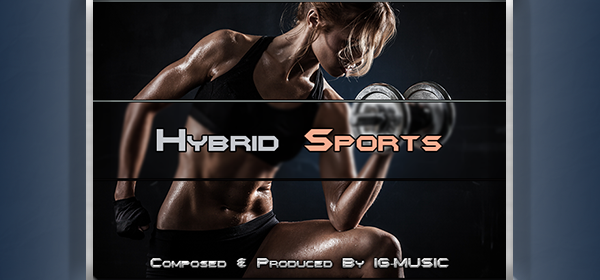 An aggressive energetic rock track with various synths and effects, melodic guitar riffs and powerful drums perfect for your next project!
Track comes in 3 versions (in preview order) for your convenience:
Full version: 1:20
Short version: 1 0:48
Short version 2: 0:29
All versions are provided in both wav and mp3 formats.


Send me a msg and follow me!
You Can Find Me Here