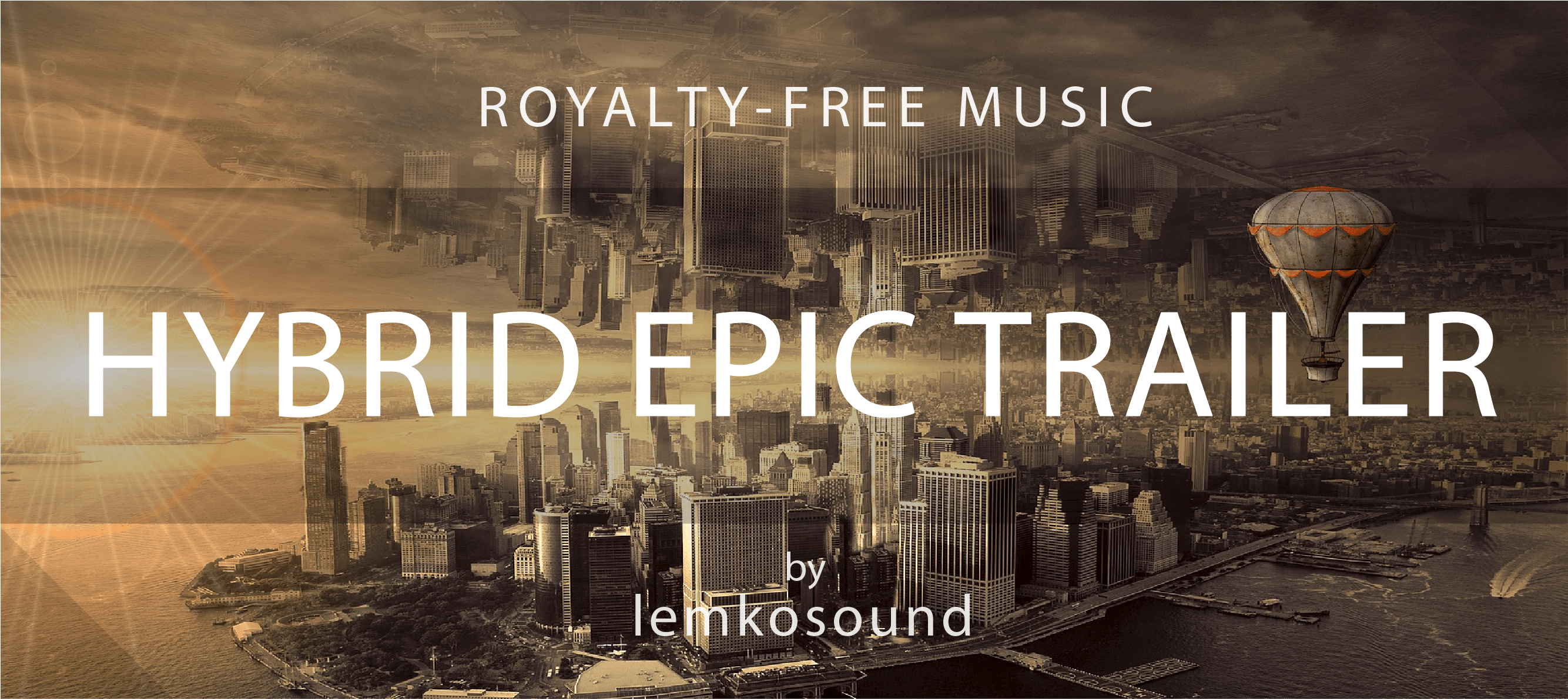 Hybrid Epic Cinematic Trailer is an energetic, epic, cinematic, powerful, dramatic and heroic trailer music based on orchestra, hybrids elements, strong percussions, powerful brass strings selections piano and sci-fi sound effects.
Excellent choice for action modern epic futuristic films, background TV, scientific telecast and broadcast, intense modern trailers and teasers, motion pictures, hi-tech and driving advertising, video game and personal projects.
Included Files:
Hybrid Epic Cinematic Trailer (Wav & Mp3) – 1:48
SIMILAR TRACKS WE RECOMMEND:
If you like my work, do not forget to rate it
and subscribe.
Thank you for purchase!
Dear Buyers if you have any questions please contact me via e-mail on my profile page.
To VideoHive authors and video editors:
Feel free to use the FREE previews of our tracks in your projects. We only ask you to include a link to our Audiojungle profile in the description of your item and to let us know about it so we can advertise your video too. Thanks and have a good day, hope You enjoy the music.