About Track
This horror suspense music will be perfect for horror movie trailer, horror scenes, sci-fi movies, halloween videos and events, social advertising, any other cinematic project.
Versions:
Main Version – 0:42
Sound Design Version (no strings and vocal samples in the end) – 0:42 (starts on 0:43 in the preview)
Final Spell and Hit Cut – 0:12 (starts on 1:28 in the preview)
Videohive projects with this track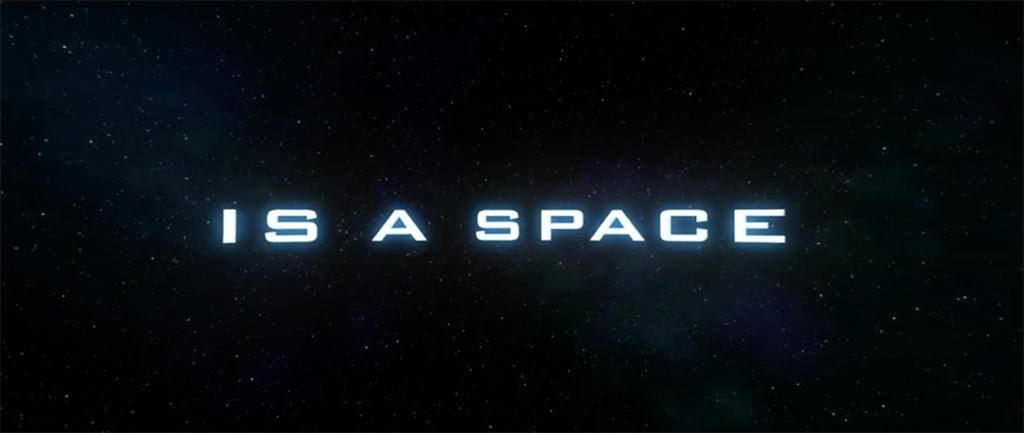 Thank you for purchase! Don't forget to rate this item!