Horror Mystery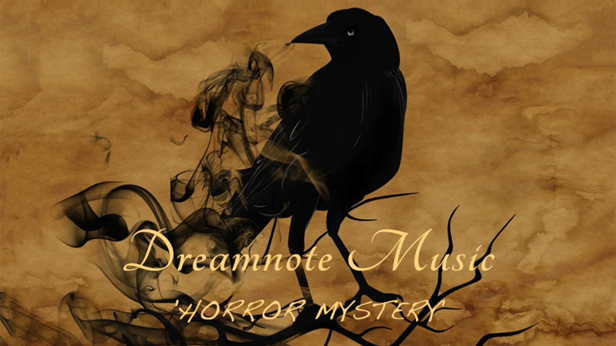 'Horror Mystery' is an expressive, dark, mysterious track featuring harp, piano, violin, cello, sustained orchestral strings, woodwind and church organ.

Perfect for horror film/movie/game trailers, teasers, soundtracks, e-book promos, TV dramas or any project with a haunting, emotional tone.

Five different versions are included:

2:37
2:37 Without melody (preview track @ 2:37)
1:39 (preview track @ 5:15)
1:15 (preview track @ 6:54)
1:11 LOOP (preview track @ 8:08)

Loop in wav format only. All other files included as both wav and mp3.