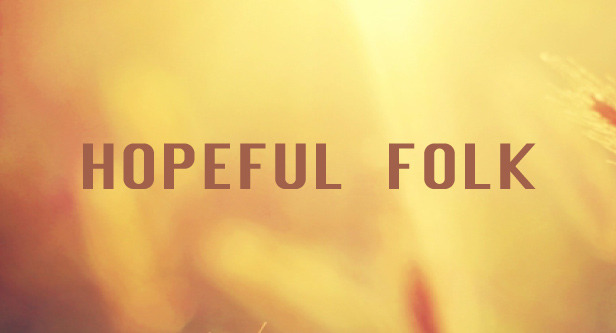 Hopeful Folk – World Folk track with Dulcimer finger, folk guitar, string orchestral, big drum. The track are inspiration, inspiring and uplifting moods. Perfect for any positive background music, documentation, advertising.
Have 2 versions :
1. Hopeful Folk_full version (2:20)
2. Hopeful Folk_light version (2:20)
You might also like Feel Good Folk is resemble Acoustic positive mood track.
ENJOY!!!
Thank you for your interested and purchased.