Truly emotional and positive. Bass Driven. Upbeat, bells and happiness
Instrumental version and loops included!
Both wav and mp3 in the zip.

Track List:
Hopeful Beat – Master (Main File) 2:18
Hopeful Beat – Instrumental 2:18
Hopeful Beat – Loop A 0:10
Hopeful Beat – Loop B 0:10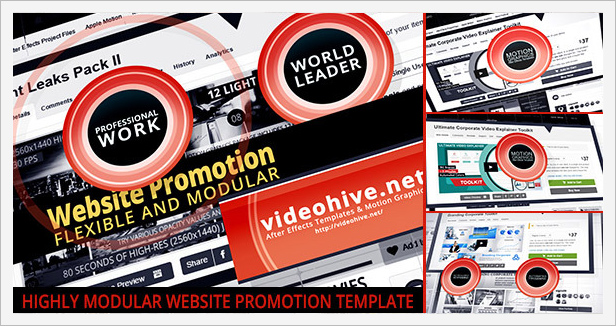 Looking for: good vibes, guitar driven, Happy, Pharrell Williams, Despicable Me, pop tune, or fresh feeling? This is your track!
This is a motivational corporate track, brings to mind pictures of productivity, sales, growth and encouragement. This pleasant track is perfect for any business looking for a cheerful uplifting business song.
I am available for additional edits, just contact me.