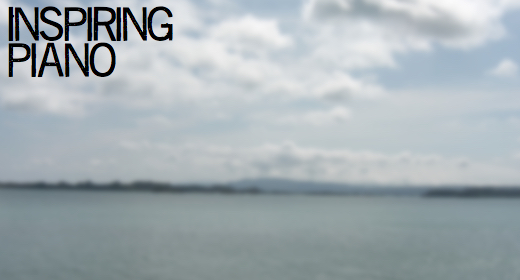 Cinematic, flowing piano piece with an emotive, hopeful core.
This track is a dreamy piano instrumental with a fast flowing, uplifting chord progression and a lilting melody. This piece has an inspiring, empowering feel and would be perfect to accompany moments of triumph, elation and reflection in dramas, short films and commercial advertisements.
This piece could accompany:
- inspiring or redemptive scenes in dramas, films, documentaries and reality TV
- dramatic corporate videos with a passionate, emotive feel
- epic commercials and advertisements
- cinematic panoramas

Additionally, why not check out some recommended similar items below or buy all 4 tracks in a bundle together as a pack?