MARiAN – HOPE
Share Unique Sound, Emotions, Creativity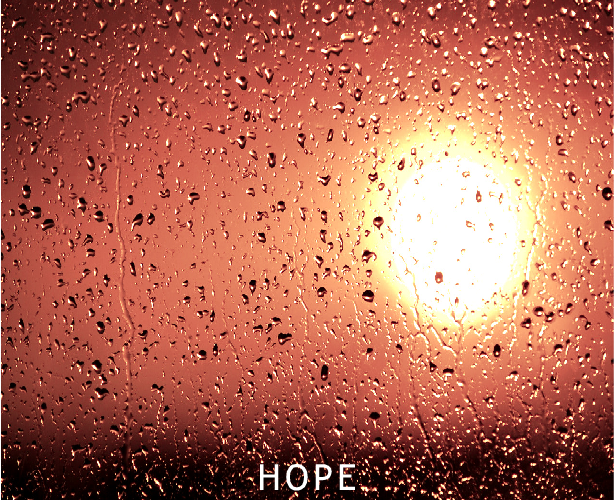 Hope is abstract and emotional, exclusive and one of a kind. It is a mix of chillwave with downtempo elements, organic and surreal; at its low pace the world opens in front of your eyes and perceptions are enhaced. All senses are sharpened and you feel, touch, see through music only. The song has a vast spatial sound as it evolves slowly. A dreamy piano, a desolated cello, deep vibes, original rythm makes this song the perfect background of your creative projects. Try the song on timelapse videos, airview and panorama footages, mystic images, urban and natural sceneries, any kind of project that stands through its uniquness.
Sometimes "Hope" evokes sorrow, sometimes awakens positive emotions. Use this song as a background for inspiring videos.
The song is easy to edit (cut,loop) as it has light transitions; the download package contains both mp3 and wav format.
Thank You!
MARiAN