Home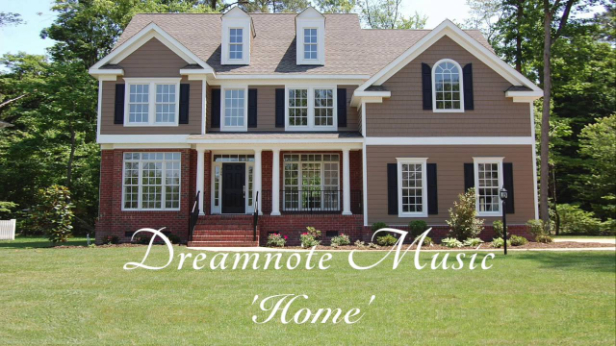 'Home' is a heart-warming, sentimental track featuring piano, acoustic guitar, bass, orchestral strings and drums (versions also included without drums).
Perfect for family videos, real estate/wedding videos, photo slide shows, TV, movies/films or any project of an expressive nature.
Five different versions are included:

2:22 Full version
2:22 As above, but without drums (preview track @ 2:22)
2:03 (preview track @ 4:44)
1:06 (preview track @ 6:47)
0:47 Without drums (preview track @ 7:53)

All files included in both wav and mp3 formats.