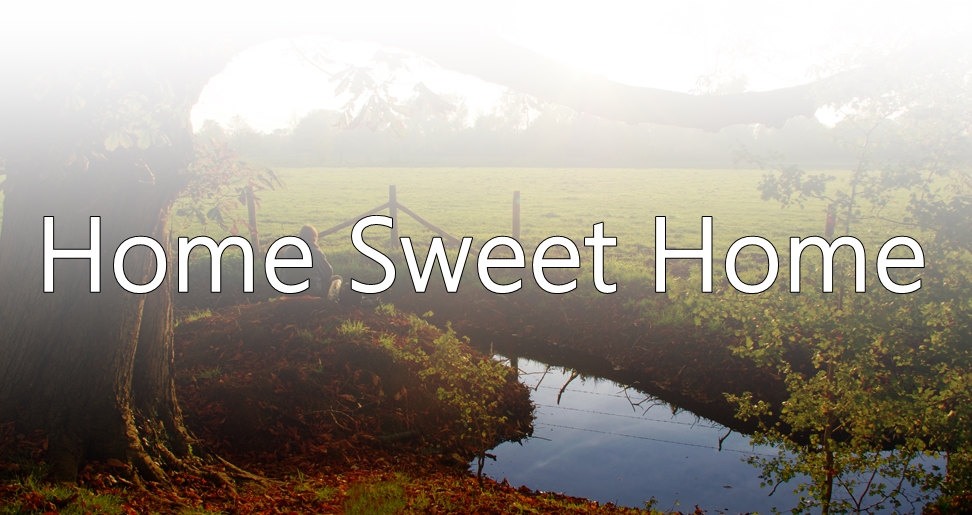 "Home Sweet Home" is a song full of tenderness and melancholy. It can evoke feelings of nostalgia, passion, unconditional love. It also describes household postcards, warmth and family gatherings. It is perfect as background in a truly romantic or bucolic scene, whether in movies, commercials or in a documetal on nature.
This is an arrangement for piano, strings and flute. They can also enjoy other three versions found in the package, in wav or mp3:
- Home Sweet Home ( instrumental full version ): 2:21 - Instrumental_Short: 1:33 - Piano Solo_Full: 2:20 - Piano Solo_Short: 1:33
Enjoy it!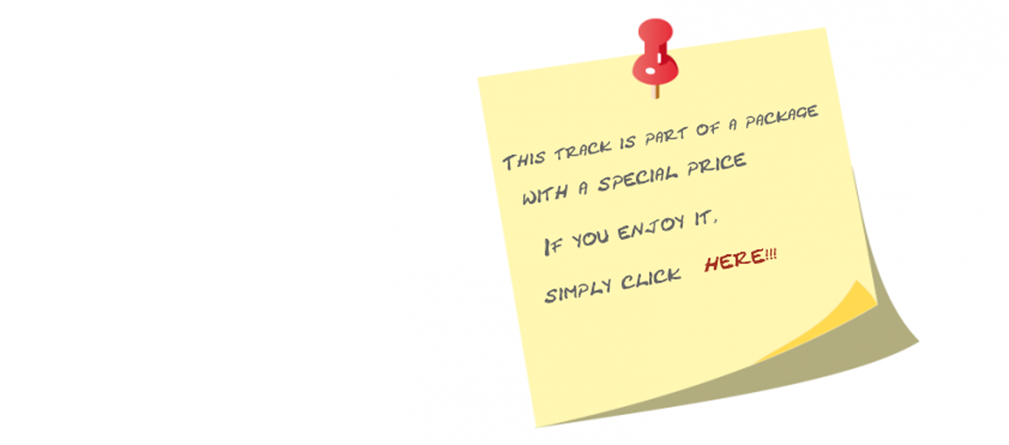 Related: