Hold On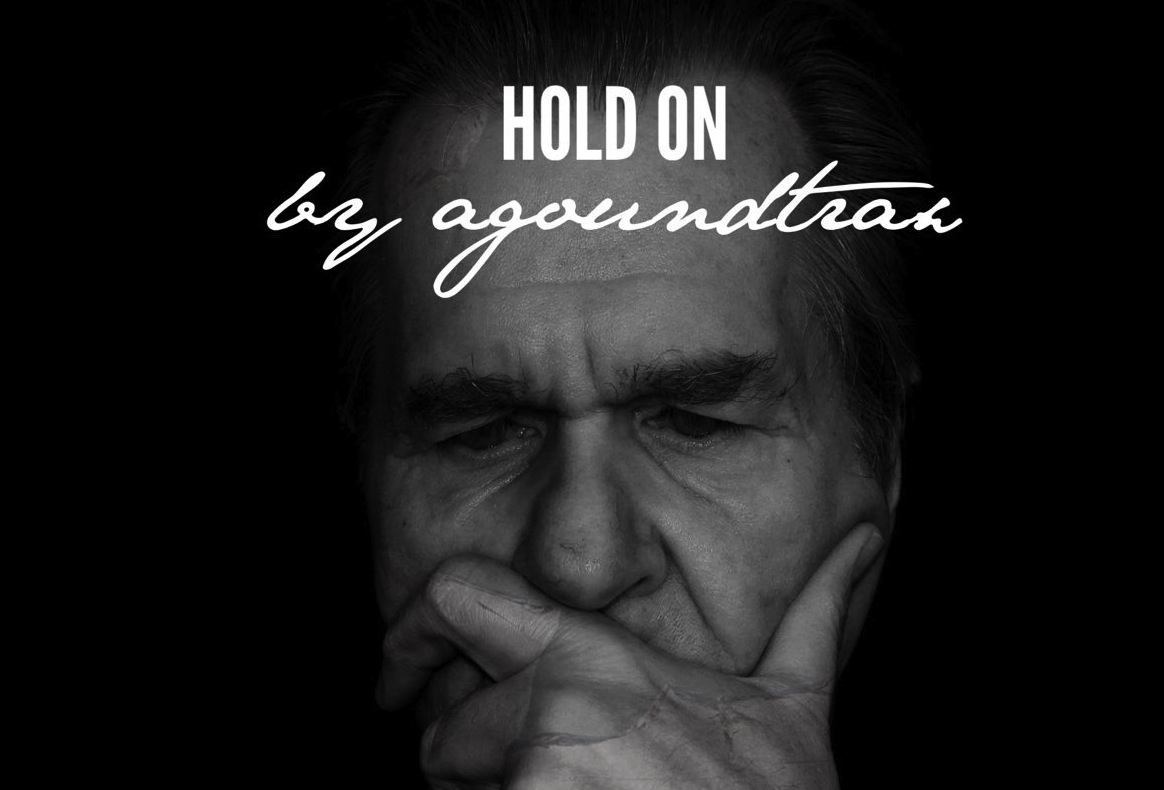 'Hold On' is a very unique and special suspense electro atmosphere track, This track features a special pizzicatos strings sequence, and is eventually joined by groovy deep drums rhythm. Perfect for creating a mysterious and suspense scenes.

This track includes 3 Mix versions:
Hold On Full Mix 1:19
Hold On Reduced Mix 1:20
Hold On Mix Cut B 1:20
Thank you for listening and choosing AGsoundtrax for your project.
AGsoundtrax !