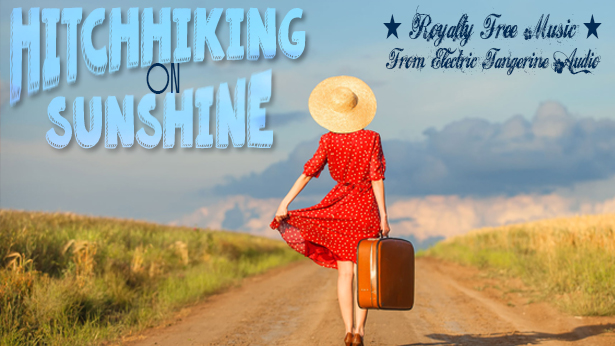 A cool & quirky summer clapping indie pop ukulele anthem with a catchy light, sunny, relaxed vibe. features ukulele, mandolin, acoustic guitar, glockenspiel, and clean female background vocal hooks.
"Hitchhiking on Sunshine" is a friendly celebration of freedom and a positive carefree attitude. this track is a bit campy, amusing, fun loving and optimistic & should be perfect for corporate Web Videos, youtube, podcasts product promos, professional graphics presentations, animation & summery commercial applications.
Includes 2 Different Versions in both Wav and MP3 Format.
(1) with Girl Backing Vocals – 2:06 (preview 0:01)
(2) Instrumental Version – 2:06 (preview 2:06)


We upload new tracks regularly. You can keep up to date on our new releases, as well as updates, news, and shared information, by joining us on these social networks.