Energy, hip-hop track in modern style! Perfect for commercial, vlog and blog video on YouTube!
Full edit 2:17
Medium edit 1:05
Short edit 0:34
And also for:
video about cook and food
youth advertising
other urban and street lifestyle video
photo collage and photo slideshow
cute video
promotion, commercial, advertising video
street urban video
sports video
Videohive project featuring this track: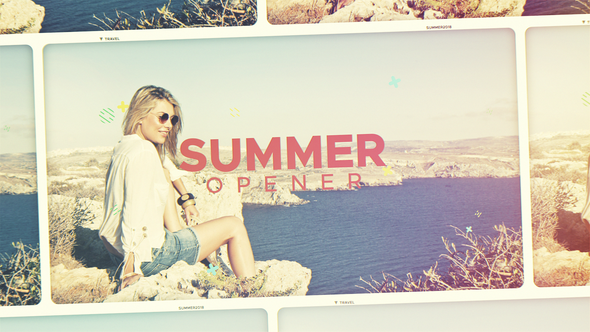 WANT MORE MUSIC?