Instrumental Laid Back Boom Bap Hip-Hop Beat.
Great for: autumn thematics, clothing advertisment, clothing video, footwear advertisment, skate video on youtube or video about underground culture. You can use it in a rap interview, talk show, cooking video, food video, apartment repair videos, slow motion video, bmx video, urban culture, sport video, skiing & snowboard videos, winter sports, streetwear, for opener, for presentation, travel videos, travel vlog, for business, tiktok, instagram, youtube & for any your creative idea!
Made in best traditions of this genre!
Archive contains 1 version of this track in WAV and MP3 format.
Bestseller Hip-Hop #1
Bestseller Hip-Hop #2
Bestseller Hip-Hop #3
Bestseller Hip-Hop #4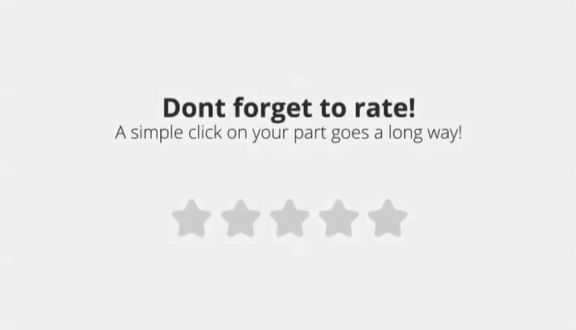 If you will have any problems with clearing video on YouTube or other platform please write me here and i will try to help you – junglingcod3x@gmail.com