Track Description:
Hip-Hop Funk Ident is a commercial track in the style of funk and hip-hop for your positive video and modern projects. This energetic track is very good for an upbeat movie or video about a sports event, screensavers and video games, blogs and intros, as well as YouTube
In this HipHop Funk Ident I used: funk bass, energetic synth, summer funk rhythm guitar, energetic beat and groove, special effects.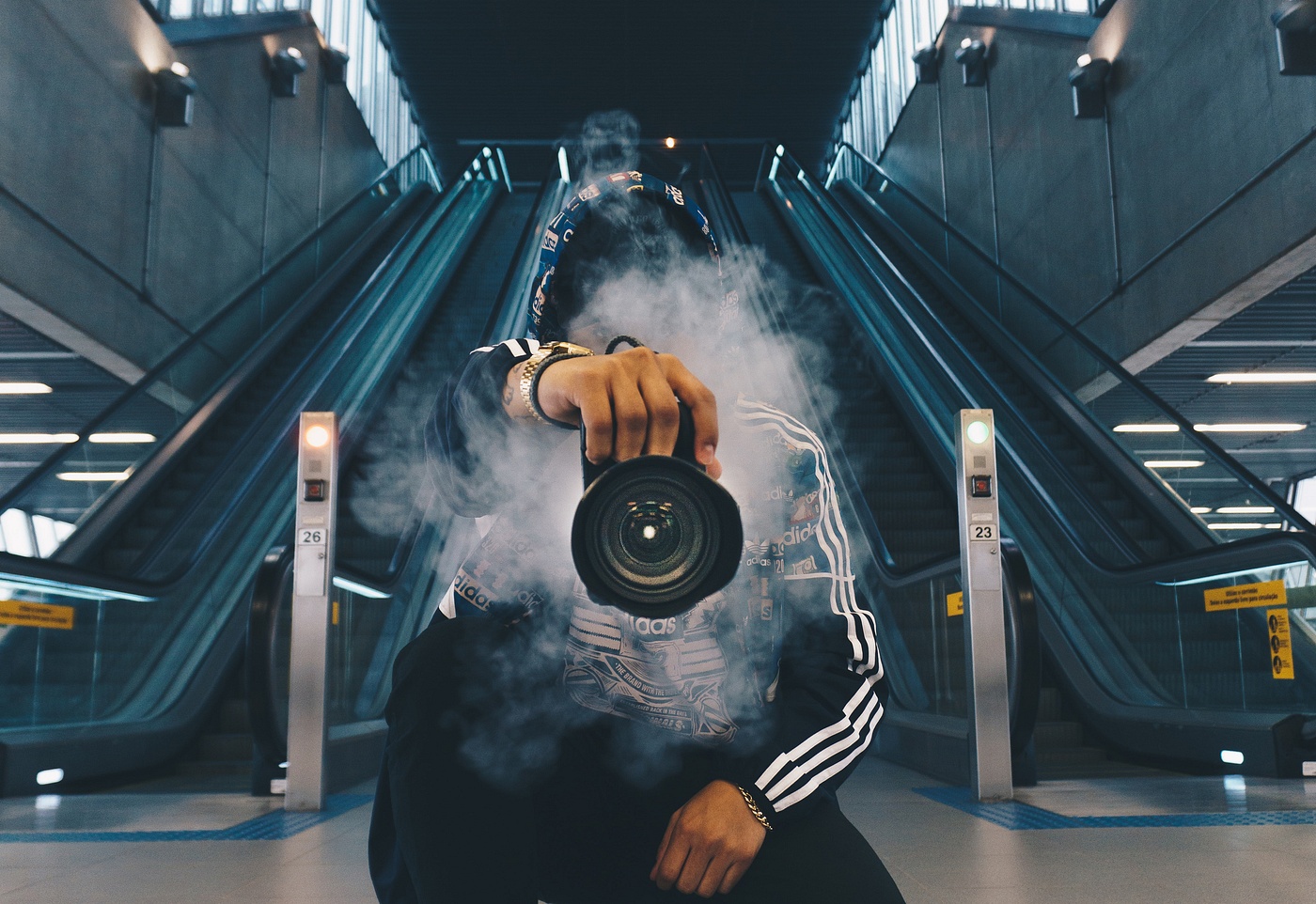 Track sounds similar on Red Hot Chili Peppers, Jamiroquai, James Brown, Prince, Michael Jackson.
Information for buyers: Thank you for purchasing products from audiosport. Please do not forget to leave a rating after purchase, this is very important for the author. Also, if you have any questions or suggestions, contact me: audiosport@mail.ru