Hip Hop Logo Pack
Modern LoFi Hip Hop Logo Intro. Perfect for company logo, vlog intro.
Original hip hop logo. Hip Hop beat, ambient sound, vocal samples. Included version:
1. Hip Hop Logo (original version) – 0:13
2. Hip Hop Logo (short version) – 0:10
3. Hip Hop Logo (no vocal samples) – 0:13
3. Sport Intro Logo: 0:18
Powerful and modern logo intro. Sport, advertisement. Perfectly emphasizes energy, courage, strength.
Both WAV and MP3 versions of the track are included in the download package.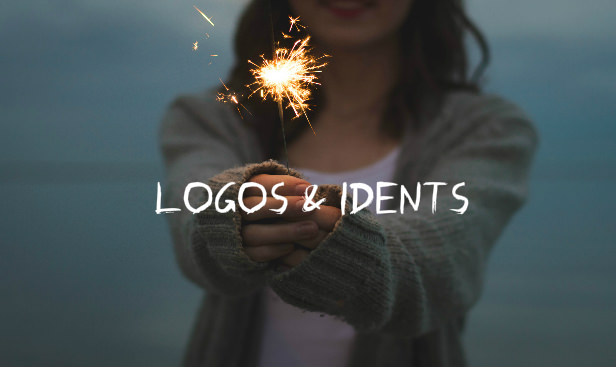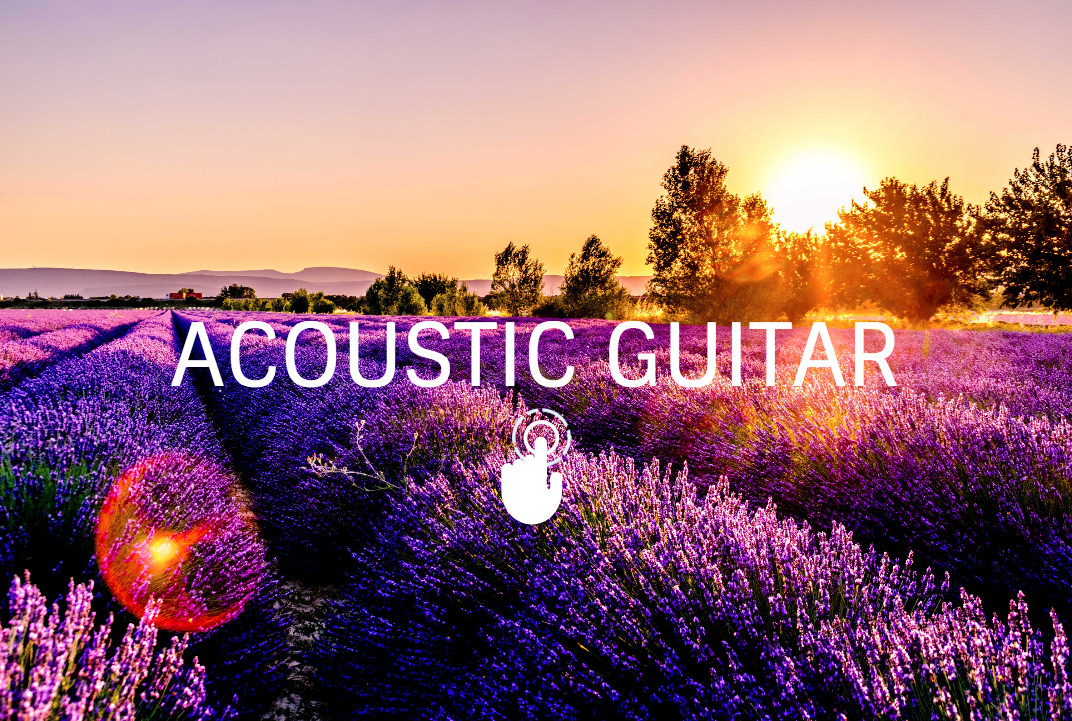 Speed Search
Mood
Genre
Characteristic
Instruments