Ambient Hip hop logo. Hip hop beat. Rap style. Perfect for radio intro. Vocal effects. Scratch Sounds.
Included version:
1. Hip Hop Logo Intro (original version) – 2:17
2. Hip Hop Logo Intro (short version) – 1:01
Both WAV and MP3 versions of the track are included in the download package.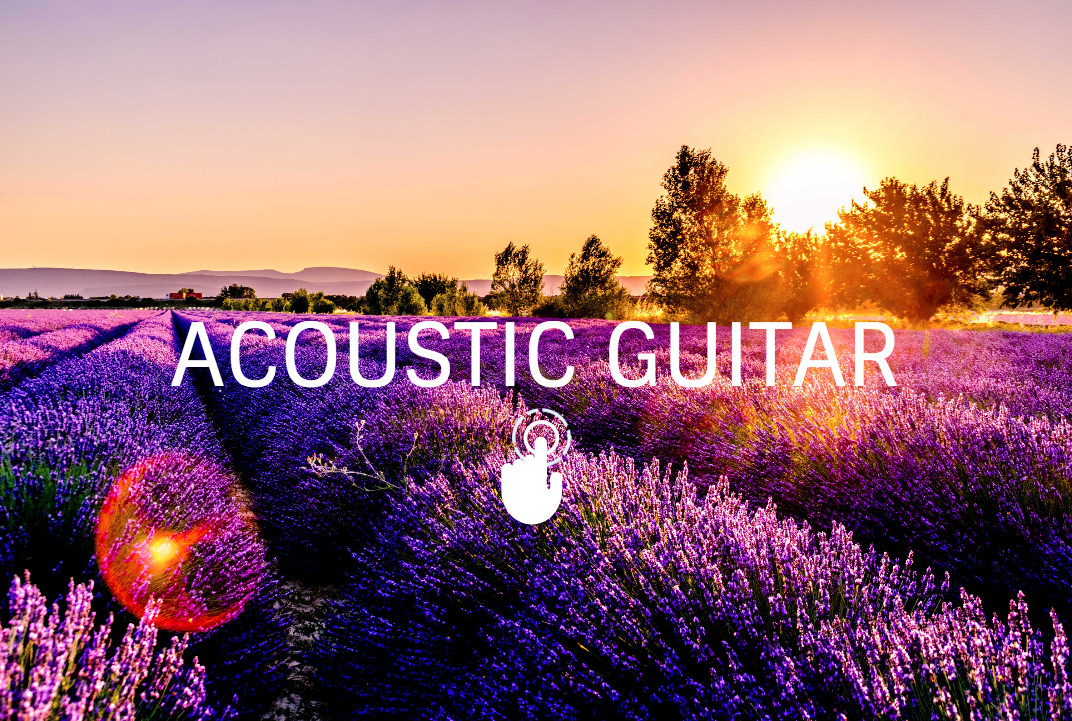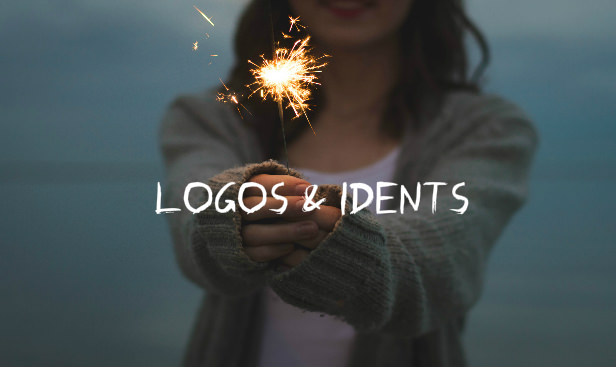 Speed Search
Mood
Genre
Characteristic
Instruments