Hip Hop Drumline is just that, an energetic hip hop drumline accompanied by some big, hip-hop synths and groovin' beats. This song gives flair and energy to your project. Perfect for product promotions, tech commercials like showcasing a new tablet, extreme sports highlight reels, etc. Add a little fun energy to your video for your client or youtube.
Thanks for listening. Let me know if you have any questions!
Purchase includes files in WAV and MP3 format.
Music by Phil Larson
Continue searching for more of the best royalty free music items below: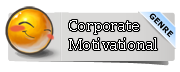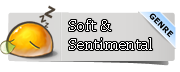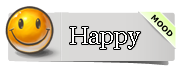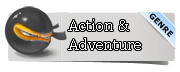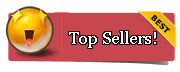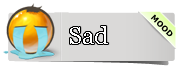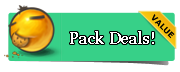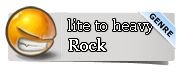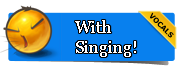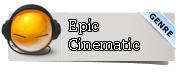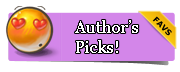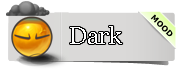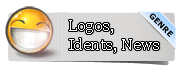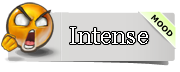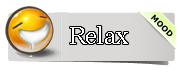 Connect with Phil: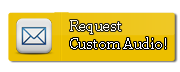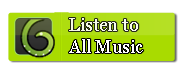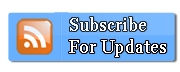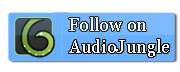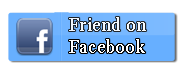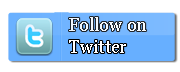 Try the quick-play previews of more songs below: