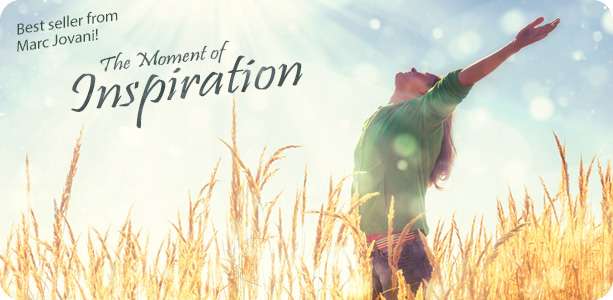 A rugged band of treasure hunters set sail to an island not found on any map except the one they hold. With fierce determination, they face rough seas, vile monsters and hostile tribes to get to the greatest treasure the world will ever know.
This music will set the tone for any awesome ocean adventure, or whether vintage or modern, turning it into a high seas excitement.
Exciting cues from a string ensemble make up most of this track, so make sure to listen from beginning to end and get in the mood to hoist up the sail!

You are more than welcome to use any of my preview tracks in your video items! (please, do not forget to link to the music in your description, and drop me back an e-mail, so I could update my item description too with the link to your item)