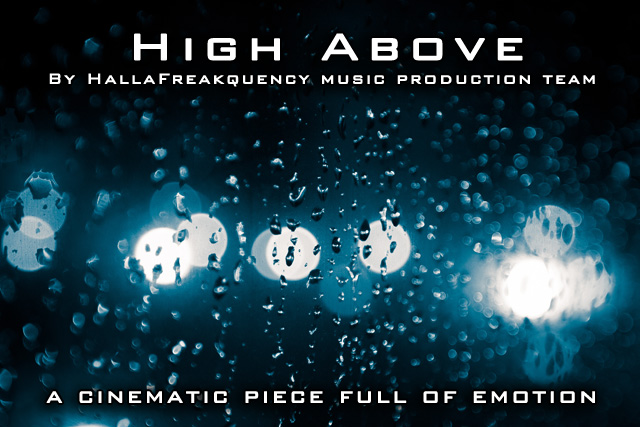 This cinematic piece is full of emotion and cinematic elements. A repetitive piano part forms the harmonic backbone of this track. As the track progresses, new elements like strings and percussion start adding their own flavours to the piano part. The track reaches its high point in about 1:03 as the big percussion hits make their entrance. The final part of the song provides a nice way to settle for the ending after the climax.

The buyer gets 3 variations of the song:
Full version (2:18)
Full version without percussion (2:18)
Shorter piano only version (1:41)


The purchased download includes both WAV (16bit/44.1kHz) and MP3 (320kbps) files.