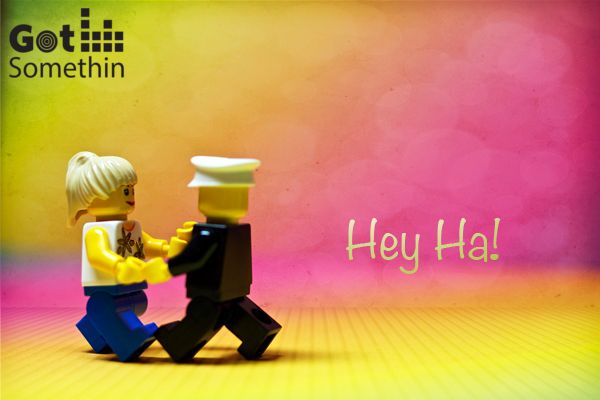 * updated version
notes for version 2: This track has been rearranged, remixed and remastered. Also, this purchase now includes an orchestral version (without vocals) and 3 seemlessly working loops.
A happy and cheerful song with a very catchy Hey-Ha theme that stays in your mind.
Features various vocals, uplifting percussion, piano, glockenspiel, marimba, panpipes and tuba. Perfect for children videos, games, commercials, comedy, cartoons presentations and more.
Contents:
Original Version – 2:15
Orchestral Version – 2:15
Loop 1 - 0:09
Loop 2 – 0:09
Loop 3 – 0:09
original photo by Nana B Agyei. source: https://www.flickr.com/photos/nanagyei/5278710052