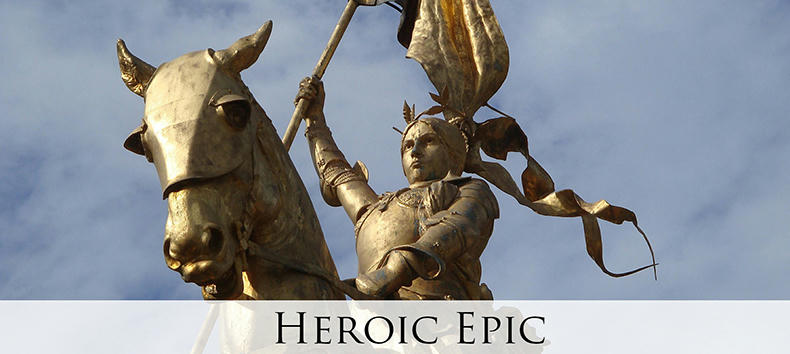 Brave, heroic, cinematic trailer track for your projects! Romantic, sentimental intro and epic and pathetic crescendo!
This track will be suitable for tv-sports, movie trailers, war, sentimental, epic, inspiring, patriotic, movie scene, video games, discovery and documentaries videos, ancient battle scenes, warrior stories, any other cinematic project.
Main file includes:
01_Heroic Epic (2:11)
02_Heroic Epic – Teaser Version (1:15)
Included instruments: piano, strings (violins, violas, cellos and basses), brass (french horns, trumpets, trombones), choir, orchestral drums, sfx.
Thank you for purchase! Don't forget to rate this item!