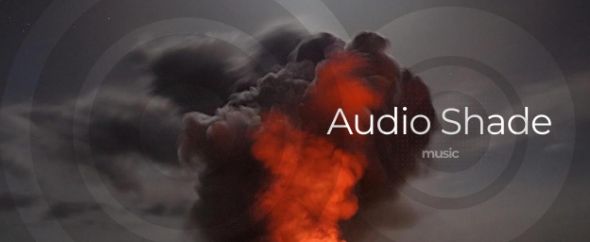 "Heroic & Dramatic Picture" this composition sounds in a heroic mood, full of drama and emotions. The gothic atmosphere in harmony and the symphonic melody at the heart.
Included Instruments: organ, strings, flute, rhodes piano,deep kick and bass, Hybrid SFX and sound design, synths.
Perfect for films, documentary projects, television, inspirational videos, and any project needing a gentle yet motivational background.
Included 5 Variations:
Heroic & Dramatic Picture – Main (2:04)
Heroic & Dramatic Picture – Medium (1:11)
Heroic & Dramatic Picture – Short (0:43)
Heroic & Dramatic Picture – Loop A (0:10)
Heroic & Dramatic Picture – Loop B (0:20)
WAV and MP3 versions included