MARiAN – HELLO WORLD !
Share Motivation , Optimistic Feelings , Positive Emotions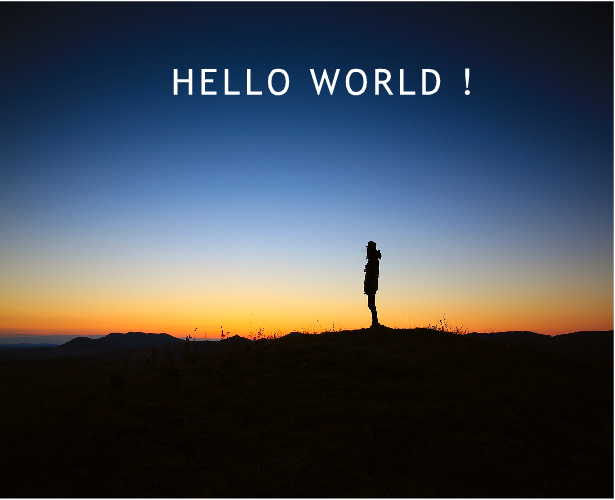 This is an upbeat motivational track specially composed for commercial usage like videos and presentations,corporate video products or personal media.
Built on a strong and energetic rythm with a vibrant bassline,the song has a rich melodicity composed of uplifting with an indie feel guitar,strings and an inspirational piano that brightens any face.At the end the main melody is sustained only by strings wich gives the song an euphoric character that motivates more.
Thank You,
MARiAN