This is heavy rhythm logo from my song Aliens Among Us
Include heavy rhythm guitar, bass, and drums. Will be perfect for extreme sports, or game project. Also in any project as well.
Don't forget rate and purchase! Enjoy!
Also! You can buy my other songs and purchase my rock-metal pack!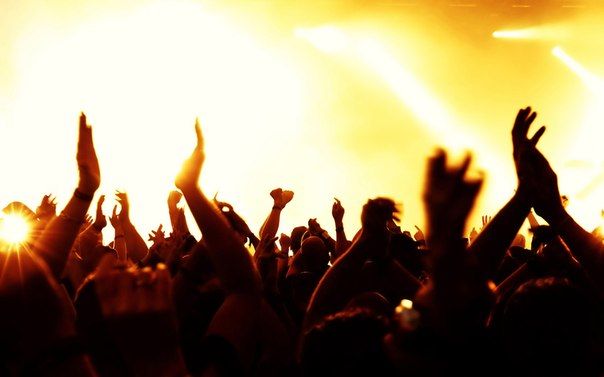 Tags:
bouncy, cartoon, cheerful christmas, chimes, cinematic, family, guitar, happy, harp, inspiring, lovely, motivational, peaceful, romantic, timpani, warm, hard rock, energy