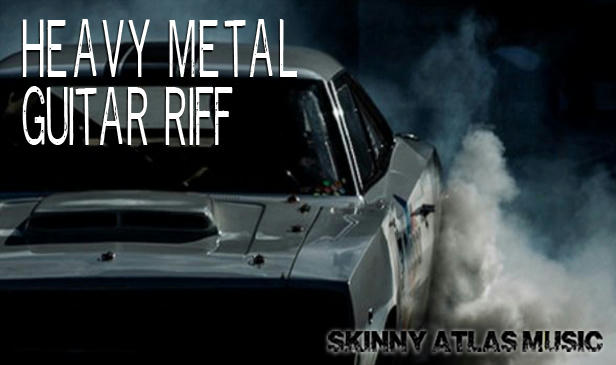 "Heavy Metal Guitar Riff" is a thick heavy pumped up Metallica inspired guitar riff that will add energy and power to any project. This riff is great for any video scene needing some hardcore toughness.
Click HERE to buy 3 tracks, including this one and save 50%.
Files included with your purchase:
Full Track 0:00 – 2:20 (duration 2:20) wav & mp3
Instruments in this Composition:
lead guitar, guitar, electric, bass, drums, toms, synth.