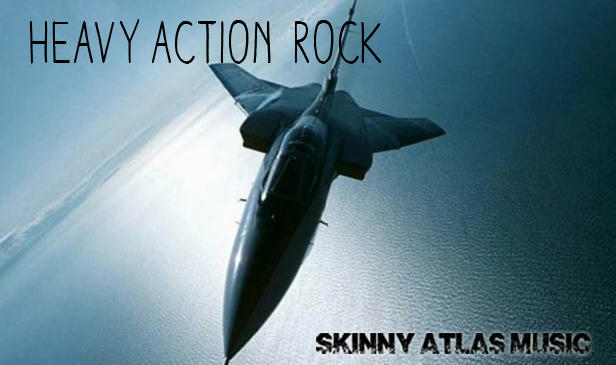 "Heavy Action Rock" is an edgy rock track with sustained lead guitar in the verse and a powerful fierce chorus that will increase the intensity of any action scene. This track has many variations throughout to make editing a breeze, so listen to the entire tune to catch all the ups and downs of this Hollywood roller coaster riff.
Files included with your purchase:
Full Track track 0:00 – 2:10 (duration 2:10) wav & mp3
Instruments in this Composition:
guitar, electric, drums, bass, lead guitar, clean guitar, heavy guitar, dirty guitar, claps, snaps, synth, tambourine.