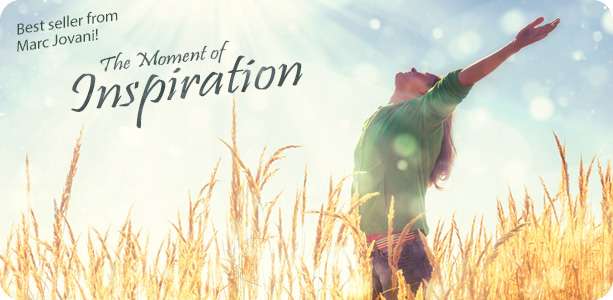 It's the dark, deserted house across the street where weird noises come from at dusk… it's the abandoned factory deep in the woods where mysterious lights are seen at midnight.. it's the old mine deep in the forest, where tales of hideous creatures lurking inside the tunnels are told to keep children from going near it…
This is the perfect music for a horror movie trailer that involves haunted places such as those described above. It can also be background music for a short horror scene.
This haunting tune has a number of cues that will surely give you the creeps. Make sure to listen to the whole track to know how it feels to be inside a haunted place.

You are more than welcome to use any of my preview tracks in your video items! (please, do not forget to link to the music in your description, and drop me back an e-mail, so I could update my item description too with the link to your item)