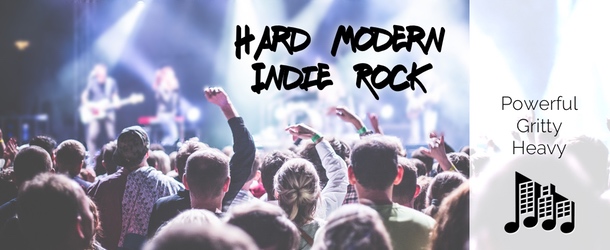 Hard Modern Indie Rock is a confident and powerful rock song with a southern swagger! Featuring scorching guitars and explosive drums this is the one to get the blood pumping!
Included are 5 VERSIONS to help cover all bases and make editing easy… the main track, an alternate version with arrangement variations and 3 different 30 second edits suitable for TV or radio commercials.
Main Version – 3:09
Alternate Version – 2:43
30 sec V1- 0:30
30 sec V2- 0:30
30 sec V3- 0:30
We hope you enjoy this song, please come back to rate and we'd love to see how you use it, send us a link!
Check out these similar tracks…