Energetic, hard and epic hip-hop beat for your production.
3 VERSIONS FOR EXTRA VERSATILITY AND USABILITY:
Hard Hip Hop (Version 1) 2:27
Hard Hip Hop (Version 2) 1:26
Hard Hip Hop (Version 3) 0:30
WAV and Mp3.
Associations and mood: street hip-hop music, hip hop sport music, hip hop, hip-hop beat, hip-hop instrumental, energetic hip-hop, hip-hop urban, hip-hop commercial, hip-hop drums, action rap, urban hip hop, cinematic hip-hop, hip-hop street beat, powerful hip hop, motivational hip-hop, intense hip-hop, strings hip-hop, ghetto rap, gangsta hip hop, cars hip-hop, background hip-hop
THIS ITEM IS ALSO AVAILABLE AS A MUSIC KIT
CHECK MY BEST SELLERS:
- EPIC HIP-HOP BATTLE
- TRAP AND DANCE
- TRAP MUSIC
- BATTLE TRAP FURY
- DARK EERIE TRAP BEAT
Please don't forget to put the rating after purchase!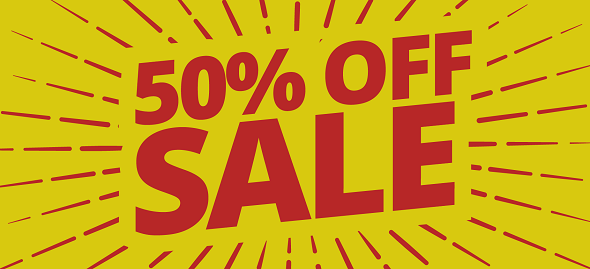 SAVE MONEY AND GET 3 HIP-HOP TRACKS WITH 50% OFF!