This is Hard Explosion. Very strong and powerful fx. Perfect for voice video explosion in the film and the game. In the pack: the full version with the rise – 0:15; Blast Option 1 – 0:05; Blast Option 2 – 0:05.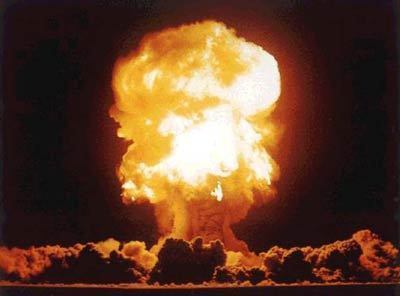 Please leave a rating and comment! Thank you!
Save money, buy a pack!
Similar files
Look at this: