Carefree and optimistic music track with memorable melody features piano, bells, ukulele, acoustic guitar, bass, drums and percussion. Perfect for children's projects, commercials, websites, YouTube videos and anything positive, warm and happy.
Included 3 tracks:
1. Full version 2:19
2. Short version 1:00
3. Short version 0:30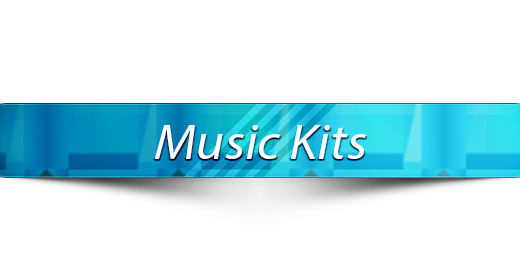 *Thanks for buying and rating!
My Children's Best Sellers:
My Collections