Happy – is a joyful light summer background track with good mood. Consists of several acoustic guitars, human whistle, ukulele and bells.
Good for your creative media projects.
This item includes 2 versions (WAV & MP3) in zip file :
Happy – 1:36
Happy (No Whistle) – 1:36
Explore more items: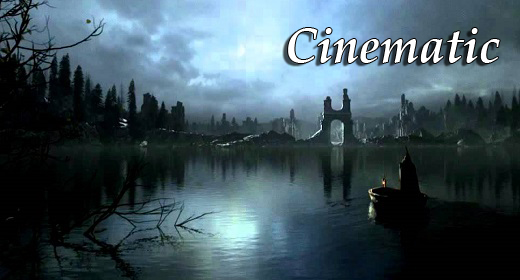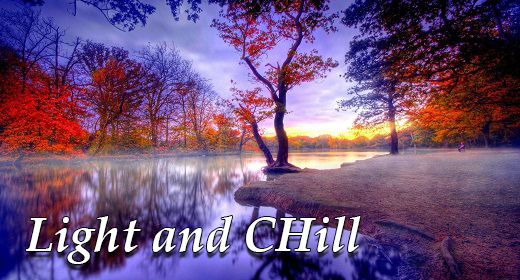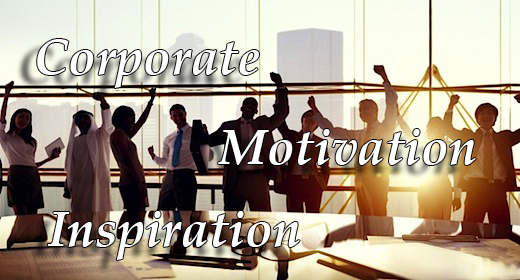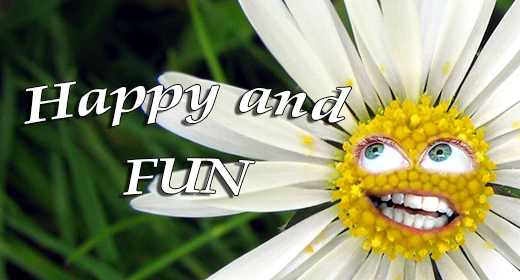 Videohivers, welcome to use any of our items, but dont forget to post link to it.
Make yourself at home))