The happy, motivational, upbeat, joyful, funny, uplifting, positive and refreshing Ident & Logo. Perfect for corporate, promotions, videos, demonstrations, presentations, commercials, children, winter, christmas and any modern projects.

- Music instruments -
glockenspiel, piano, whistle, pizzicato strings, sleigh bell, tubular bell, bass, ukulele, acoustic guitar, electric guitar, drums, cajon, hand claps, shaker and pecussions.


Included in this pack
(Each track has a high quality WAV and MP3 version included)
Happy Winter Ident & Logo 1
1. Ident – 0:30
2. Logo – 0:18
Happy Winter Ident & Logo 2
1. Ident – 0:30
2. Logo – 0:17
Happy Winter Ident & Logo 3
1. Ident – 0:24
2. Logo – 0:15
Happy Winter Ident & Logo 4
1. Ident – 0:30
2. Logo – 0:18
Happy Winter Ident & Logo 5
1. Ident – 0:27
2. Logo – 0:17
Happy Acoustic Series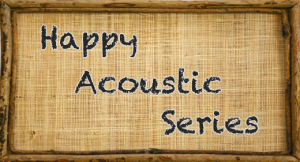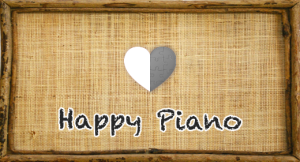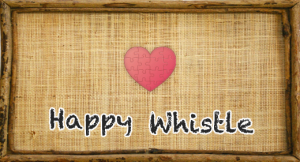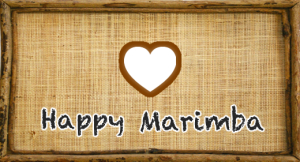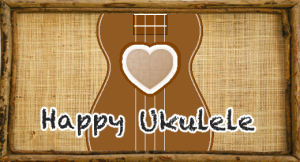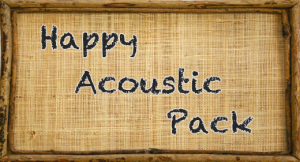 Related Items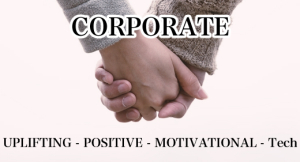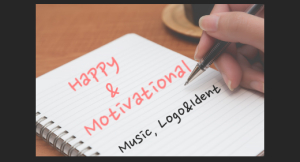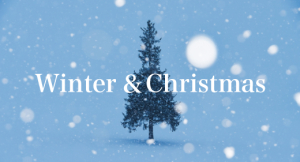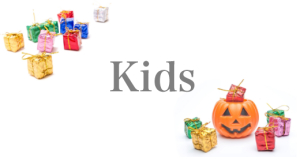 3KTrack Music