Funny Folk, Positive, Happy, Acoustic Upbeat
Happy and Playful Folk
music with mood of happiness. Also this kids folk made with playful chords, happy melody and cheerful harmony. In this
Happy Music
I used: happy acoustic guitars, simple drums, electric guitar, heys vocal and happy piano, bells, carefree strings..
This
Funny Folk
music will be perfect for: funny and cheerful compilations, happy and playful videos, carefree summer vacation, children's channels, children's advertising, children's show, happy youtube intros, fun projects, kids video, happy and playful advertising, happy adventure videos, cheerful vlogs, carefree media and photography projects, happy simple games and more. This
Happy Music
really happy and playful with simple and cheerful melody. It is perfect to add a happiness to your project.
Style and Mood:
advertising, happy, funny, happy music, happy upbeat, funny music, funny kids, fun, cheerful, cheerful music, playful, playful music, playful fun, quirky, quirky fun, quirky upbeat, happy moments, be happy, this is happy, it is happy, happiness, joyful, positive happy, happy folk, fun folk, kids, happy kids, good day, fun music, ukulele, fun energetic, party fun, fun commercial, fun acoustic, acoustic folk, ukulele fun, ukulele happy, cooking, happy ukulele, ukulele folk, kids music, kids fun, kids game, be funny, funny happy
Duration:
✓ Main – 2:01
✓ Short 1 – 1:02 (2:01 – 3:04)
✓ Short 2 – 0:44 (3:04 – 3:48)
✓ Short 3 – 0:25 (3:48 – 4:13)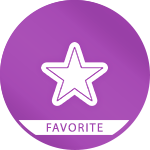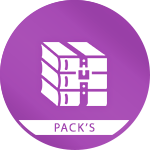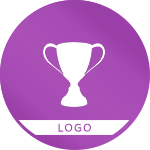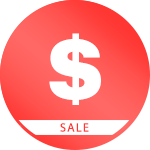 For Buyers
First of all thank you for your purchase!
You can write me any questions or suggestions. Please use the contact form in my profile.
If you need any changes in purchased music, please write me on email and I will try to help you.
Please, don't forget to give me five stars rating on purchased track! It's very fast for you and very important for me If your like this track please go to your "Downloads" and put me 5 stars rating. Thanks a lot!
For VideoHive authors!
Hi folks
Feel free to download watermarked preview files. Please include a link to my music in Your item description. And it will be great if you send me a link. Thanks!