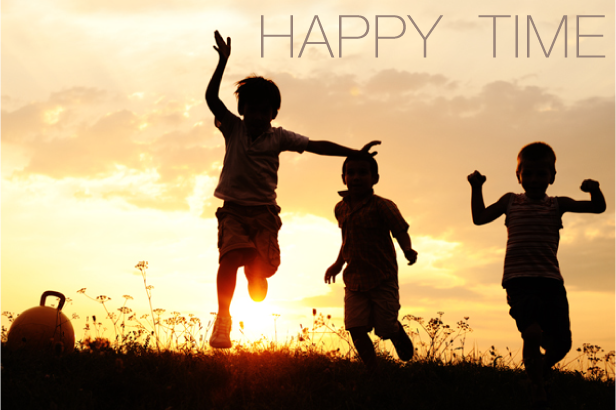 Happy Time – Happy track – medium tempo – Acoustic Pop style with Ukulele, acoustic guitar (folk guitar), cajon, shaker, tambourine, hand claps and percussions. medium tempo. catchy and easy melody and harmony easy to remember it.
Happy, warm, feel good and fun mood. Suitable and perfect for positive projects. summer event, advertising, corporate business, joyful and creativity projects.
Have 5 time variations :
1. Happy Time_full version (2:23) begin preview at 0:00
2. Happy Time_15sec version (0:21) begin preview at 2:23
3. Happy Time_30sec version (0:34) begin preview at 2:44
4. Happy Time_60sec version (1:01) begin preview at 3:19
5. Happy Time_120sec version (2:05) begin preview at 4:20
You might also like Positive Life, Run Run Run, Bright Light are resemble positive mood track.
ENJOY!!!
Thank you for your interested and purchased.