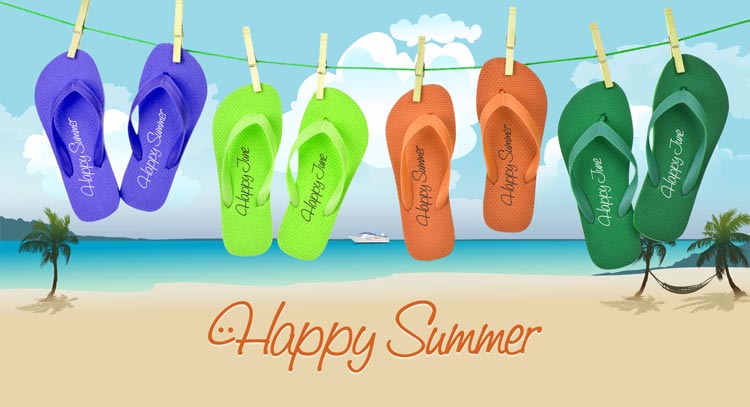 Happy Summer

Happy Summer is a positive and bright song performed on ukulele guitar and marimba. Great for advertising and commercial projects for children and cartoons,toys and stories,for kitchen and cooking for family and friends.

2 versions:

1. Happy Summer full – 1:24

2. Happy Summer short – 0:50

Enjoy!