This is commercial pop track. This track in the formats: MP3 and Wav. Perfect for advertising, background, media projects, YouTube videos, sport, opener, travel, unboxing, reviews, compilations, summer fun, action, games, inspiring videos, dance, tutorials, funny moments, vlogs, slideshows and many more…
Item includes 3 versions:
Full (2:25)
Medium (1:39)
Short (0:45)
It composed by happy and catchy melody, positive chords, energetic bass, pop drums, uplifting guitar and optimistic arpeggiator. This track saturated by summer, happy and optimistic atmosphere.
Quick navigation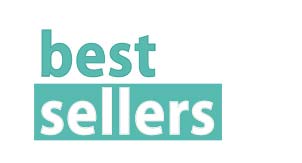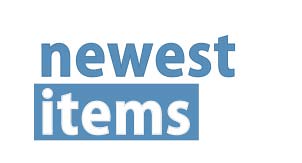 Collections