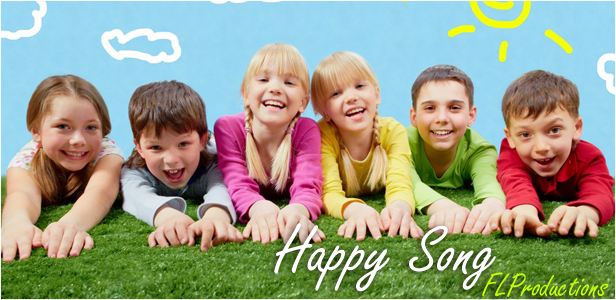 Cheerful and optimistic background music. Ukulele and piano driven royalty free music.
Find in this File 3 nice Loops for help to Any Project:
Loop 1: 6 sec. Loop 2: 27 sec. Loop 3: 41 sec.
Find a similar track Here: I am Happy
This song is used in this professional VideoHive project by Keybal (An Elite Author):



Thanks for listen and buy my music, please do not forget to qualify me!