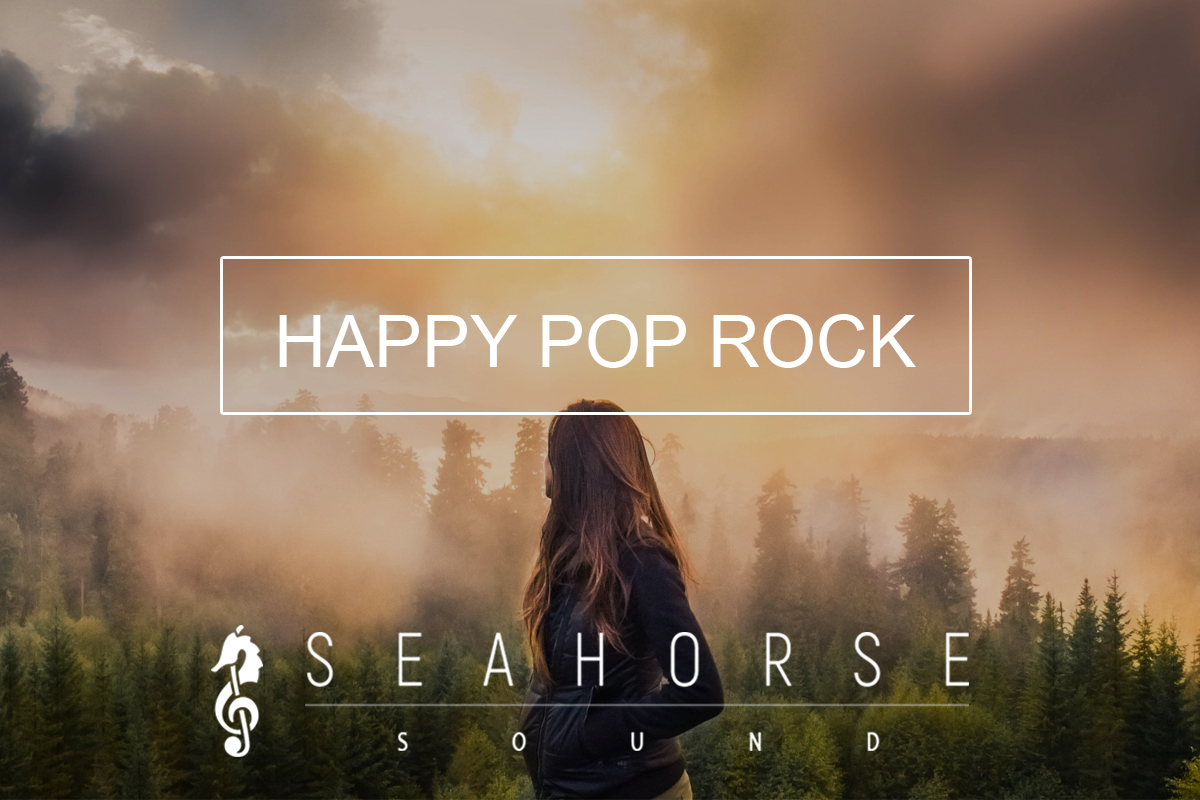 About Track
"Happy Pop Rock" is uplifting, cheerful and playful music tune. Lucky and cheerful track with positive guitars and bouncy beat create inspiring and carefree atmosphere. Smile,inspire and have funny mood by this warm and children's naive catchy melodies. Feel love, happy and easygoing nature in every piece of this dreamy and upbeat composition.
Perfect for summer warm and relaxing projects, upbeat and bouncy groove, friendly attitude, background music,home family footage,kids projects and children's videos, wedding videos, commercials, advertising, business, radio,happy guitars and a bright slideshows, films, web advertisements, positive and charming YouTube videos,life and many others.
WAV & MP3 versions are included.
Versions:
Main version (2:04)
Version 1 (1:00)
Version 2 (0:30)
Loop (0:57)