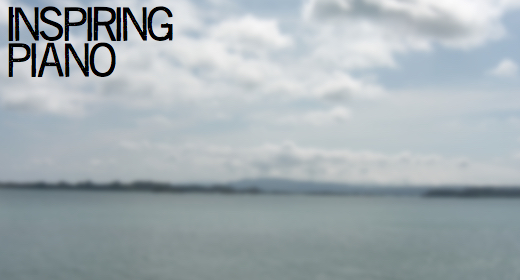 Inspiring, uplifting and positive piano piece to suggest a sense of hope, triumph, determination and motivation.
This track suggests a sense of battling the odds and triumphing over adversity. Starting with a a flurry of arpeggios and strong melody driven bass, creating a driving feel and a sense of optimism and hope, a soaring and hopeful melody to reinforce a sense of positivity and contentment.
This piece could accompany:
- inspiring campaign films
- travel videos
- sports documentaries
- reality tv shows
- human interest stories
- uplifting moments in dramas

Why not check out some recommended similar items below?