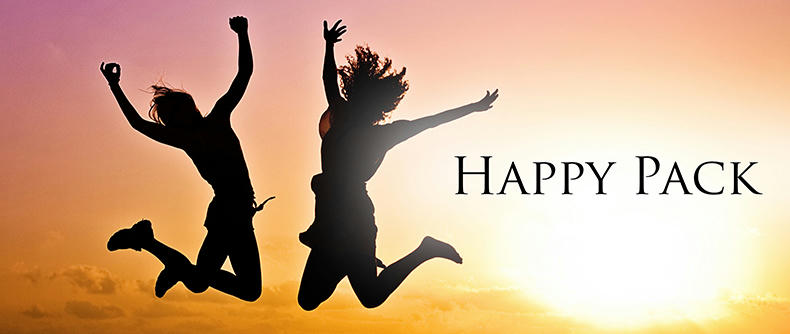 "Happy Pack" – is a Music Pack with a hi-quality tracks in positive and happy mood.
This music can be used as a background for any multimedia project: advertising, kids videos, business presentations, infographics, achievements videos, traveling, discovery and documentaries, you-tube videos and many others!
The pack includes four tracks, 11:41 mins total. Check description of each track in the links!
Included Tracks:
1) Happy
01_Happy Moment – Full Version (2:10)
02_Happy Moment – Short Version (0:47) – For jingles and advertising.
01_Upbeat Ukulele – Full Mix (2:17) – Full, uncut version
02_Upbeat Ukulele – Short Version (0:44) – Short version for use in advertising, jingles, etc.
3) Be Positive
01_Be Positive – Full Version (2:04)
02_Be Positive – Ad Version (0:52)
03_Be Positive – Jingle Version (0:28)
4) Ukulele
01_Ukulele (1:34)
02_Ukulele – Jingle (0:30)
Thank you for purchase! Don't forget to rate this item!