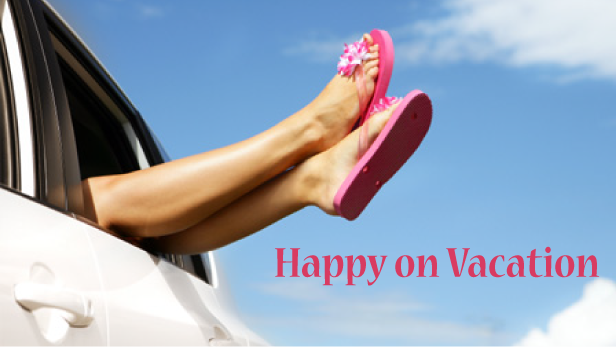 Happy on Vacation- Happy track with piano, ukulele, acoustic guitar, bell and background vocals. The track is joyful, fulfil, happiness, positive and delight moods.
Perfect for any advertising, children project video, summer, vacation, holiday, feel good, inspirational and corporate.
Have 3 versions :
1. Happy on Vacation_full version (2:27) preview at 0:00
2. Happy on Vacation_+ background vocal version (2:27) preview at 2:27
3. Happy on Vacation_no drum version (2:27) preview at 4:54
This track has been collected in "Happy Ukulele Pack1" $43 ONLY!!!
ENJOY !!!
Thank you for your interested and purchased.