33 secs of cheery happy corporate music. Great for commercial or online media. Featuring Ukulele, piano, acoustic guitar and some mallet percussion.
Envato Authors – buy or use my work on your profile and I guarantee I will cross-promote your work as well.
Don't Forget to RATE THIS TRACK – it really helps!!
Click the logo below to hear some other great Corporate Music Tracks.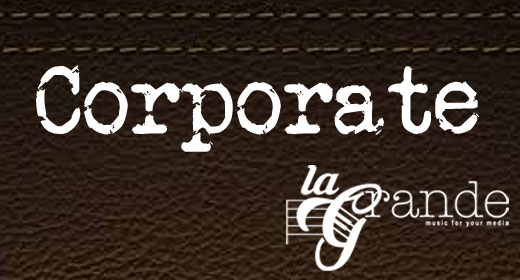 Looking for something different? Please check out some of my Collections!