Happy Music song with acoustic guitars and ukulele. This royalty-free background music for your videos, commercials, advertising, presentations, slide shows, exhibitions, private videos and much more. Positive, optimistic, bright and eye-catching nature of music videos, apps, advertising. You can expand the audio to loop!
Both WAV and MP3 versions of the track are included in the download package.
01 Happy Music (full version) – 1:39,
02 Happy Music (1 min version) – 1:03,
03 Happy Music (45 sec version) – 0:45,
04 Happy Music (30 sec version) – 0:33,
05 Happy Music (Loop) – 0:24.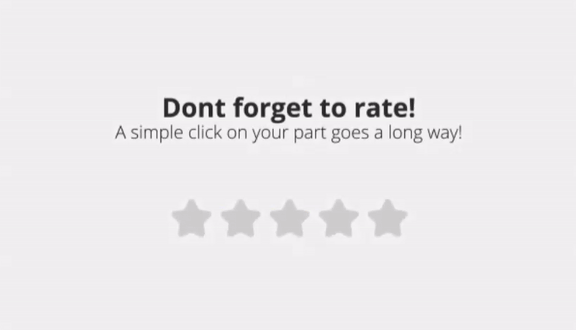 My Music: