This song is a very happy and upbeat piece. Lively, catchy, bouncy, motivational, upbeat track with an easy, bright, carefree mood and positive feeling. Perfect for corporate, presentation, commercials, game, family video, multimedia, or any other modern project that could use an uplifting, celebratory, motivational music.
Included Instruments
stomp, acoustic guitar, glockenspiel, piano, drums, percussions, acoustic bass, hand clapping and strings pizzicato.
Track List
01. Long Version – 1:54
02. Short Version – 1:21
03. Ident – 0:21
04. Logo 1 – 0:13
05. Logo 2 – 0:13
(Includes both High Quality Wave & MP3 Files)
Pack
This track is included in the music pack :
Happy Motivational Stomp Pack
Happy Acoustic Series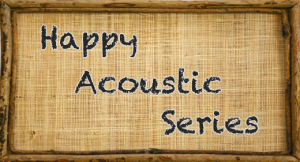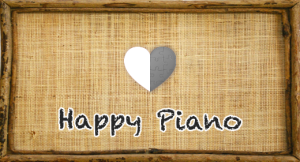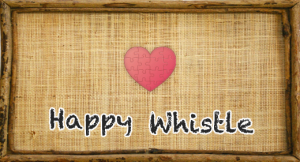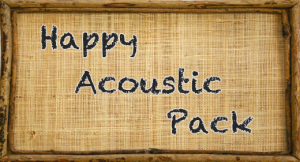 Related Items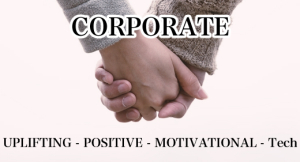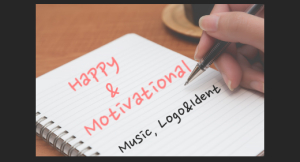 3KTrack Music